Dental Implants – Lawrence, KS
The Modern, Trusted Solution to Replacing Missing Teeth
Dental implants have been around for decades, boasting an impressive 95% success rate of 10 years of placement. Countless patients choose this more permanent and stable solution to tooth loss because it offers a variety of benefits that set it apart from traditional restorations. To learn whether you'll be a good candidate to the procedure, we welcome you to contact our office to schedule a consultation with one of our implant dentists in Lawrence today.
Why Choose Lawrence Dental Center for Dental Implants?
Experienced Implant Dentists
Advanced Digital Imaging Technology
Start-to-Finish Dental Implant Treatment
What are Dental Implants?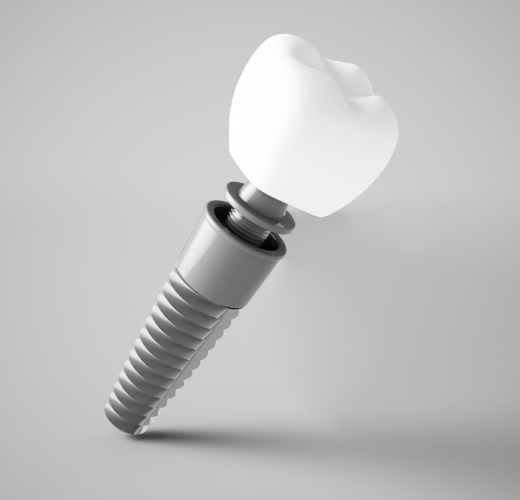 Dental implants themselves are small, titanium posts that are surgically placed below the gumline and into the jawbone to restore the root structures of missing teeth. Due to their biocompatible abilities, they can fuse with the bone through a process called osseointegration, providing the restorations with a sturdy support system to attach to. This prevents restorations from failing, slipping, and shifting in the mouth.
The 4-Step Dental Implant Process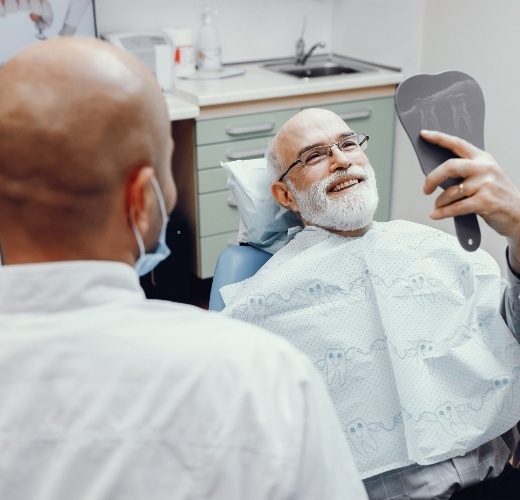 The Initial Consultation. During this visit, we'll take X-rays of your mouth and speak with you about your medical history and any goals you have for the treatment. Once we've determined that dental implants could help you, we'll outline a customized treatment plan.
Dental Implant Surgery. We're able to complete the entire dental implant procedure in-office, including the placement of your dental implants in your jawbone.
Osseointegration & Abutment Placement. After your implants are placed, they'll need to fuse with the jawbone through a process called osseointegration as you heal. Then, we'll be able to place connector pieces on the top of the implants, called abutments.
Final Restoration Attachment. Finally, we'll secure your custom-crafted abutments to your dental implants to complete your smile.
Benefits of Dental Implants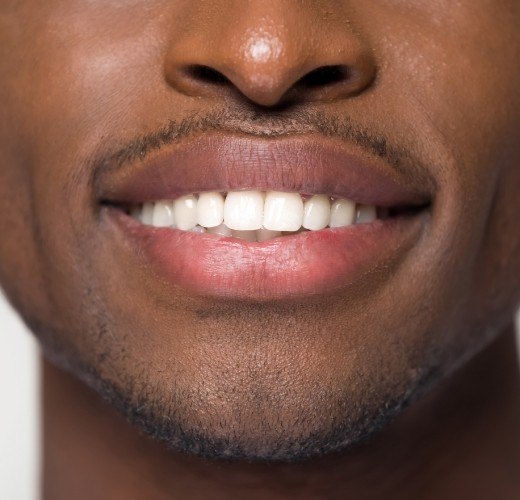 Dental implants are so popular among patients because they offer a wide array of benefits that distinguish them from traditional restorations. Some of the advantages that you'll be able to enjoy include:
Lifespan of 35+ years with routine maintenance
Customized, lifelike restorations that look and feel natural
Prevent jawbone deterioration
Preserve the natural structure of the face and prevent sagging cheeks
Easy to care for
Who Can Dental Implants Help?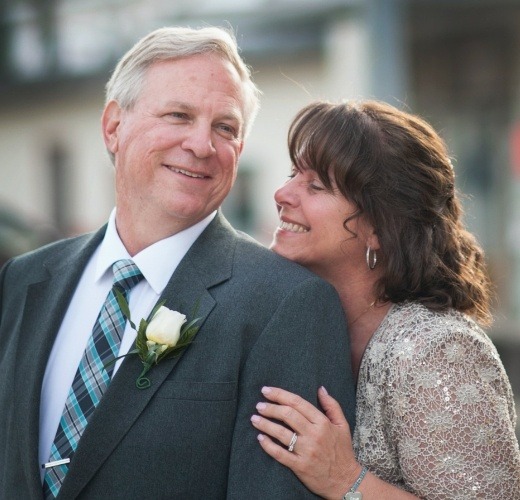 Dental implants can help a wide array of patients, from those who are missing one to two teeth, to those who have lost an entire arch of teeth. Due to the customized process, our team will be able to tailor each part of the procedure to help meet your unique needs. We'll walk you through your customized treatment plan during your initial consultation and explain how we're going to restore your grin.
Missing One Tooth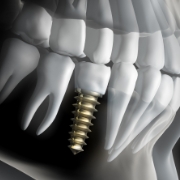 For a single missing tooth, we can secure a customized dental crown to one dental implant that's placed below the gumline and into the jawbone. This eliminates the need to alter any surrounding teeth to place a traditional bridge.
Missing Multiple Teeth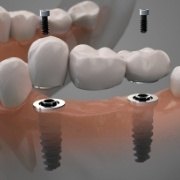 Whether you're missing multiple consecutive teeth or several teeth along different areas of your arch, we can secure a dental bridge or a partial denture to dental implants for a more stable, less invasive alternative to their traditional counterparts.
Missing All Teeth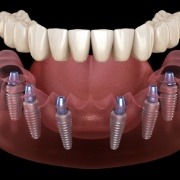 Instead of dealing with a denture that slips and shifts in the mouth because the only thing that's holding it on your arch is natural suction, we can secure a denture to anywhere from four to eight dental implants. This makes the prosthetic look, function, and feel more lifelike.
Cost of Dental Implants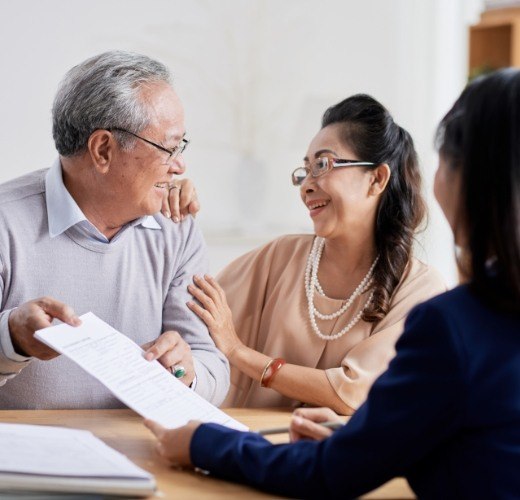 The dental implant procedure varies drastically from patient-to-patient because it's customized to meet individual needs. Some of the factors, which we'll discuss during your initial consultation, that can impact the cost of your procedure include:
How many dental implants you'll need to have placed
The location where your dental implants will be placed
Whether you require anesthesia or sedation
The type of prosthetic you're receiving
If you have any questions during your consultation about financing, dental insurance coverage, or anything else, please don't hesitate to ask our friendly team!