Dentist – Lawrence, KS
Get to Know
Dr. Tony Raper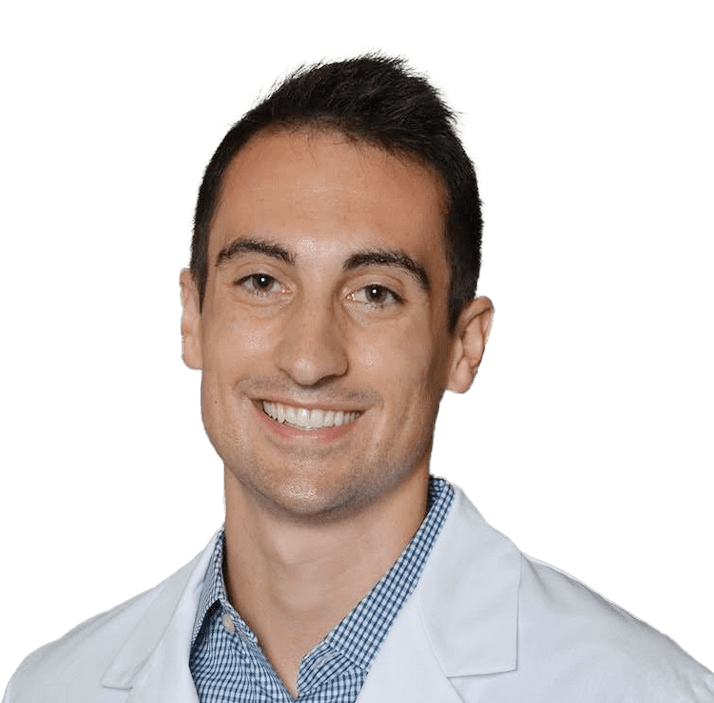 Dr. Tony Raper joined the Lawrence Dental Center following his graduation from the UMKC School of Dentistry. He and his wife, Sarah, met in high school in Wichita and attended the University of Kansas together. Sarah is an elementary teacher that now enjoys staying home and caring for their one-year-old daughter, Brooklyn. Dr. Tony and Sarah loved the community in Lawrence so much they chose to move back following his graduation from UMKC.
Why Did You Decide to Become a Dentist?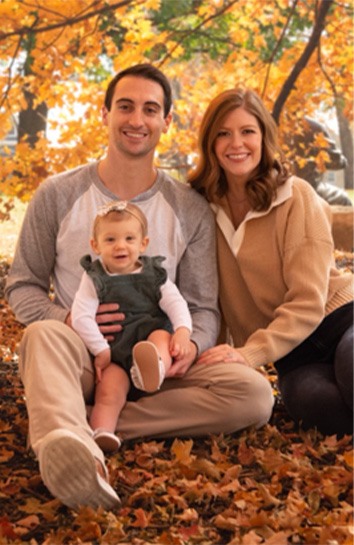 Dr. Tony Raper wanted to choose a profession where he could have a direct impact on the people in his community. He also wanted to find a career where he could use his creativity and problem-solving abilities. After spending some time exploring different health professions during his senior year of college, he felt like he had found the perfect way to do that with dentistry.
Where Did You Study Dentistry?
At KU, Dr. Tony was in the Honors Program where he graduated with a degree in Mechanical Engineering and Biomechanics. Dr. Tony then attended the UMKC School of Dentistry where he earned his Doctor of Dental Surgery. There he was a part of the Honors Endodontics Program, which taught him advanced techniques in diagnosing and treating root canals. He has an artistic eye for restoring beautiful smiles due to his hobbies in photography and design. With his engineering background, Dr. Tony has enjoyed dental implants and 3D Cerec and iTero digital dentistry. He is constantly expanding his knowledge and skills through the SPEAR education group. He is currently a member of the Academy of Osseointegration (Dental Implants), American Dental Association, Kansas Dental Association, and Douglas County Dental Society.
Outside of the Dental Office, What Do You Like to Do?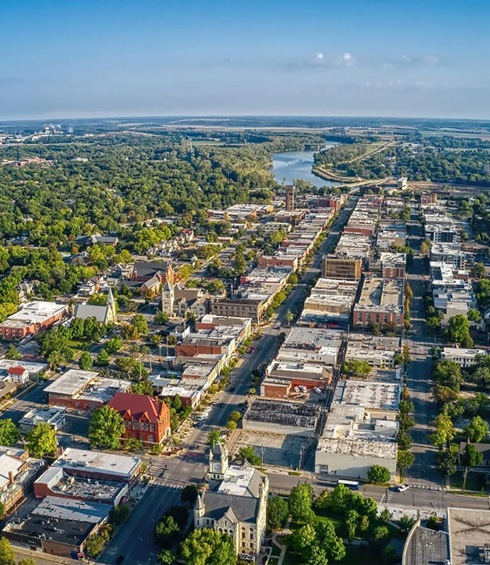 Dr. Tony enjoys playing basketball, hockey, tennis, and sand volleyball. He loves watching the Jayhawks in all sports. He also likes to get outdoors, cook, be active in his church, and soak up time with his family and friends. Playing hide-and-seek and reading books with his daughter are some of his favorite things to do after a day of work.
Dr. Tony looks forward to meeting new patients and continuing where he left off in Lawrence!