Gum Disease Treatment – Lawrence, KS
Stopping the Effects of Gum Disease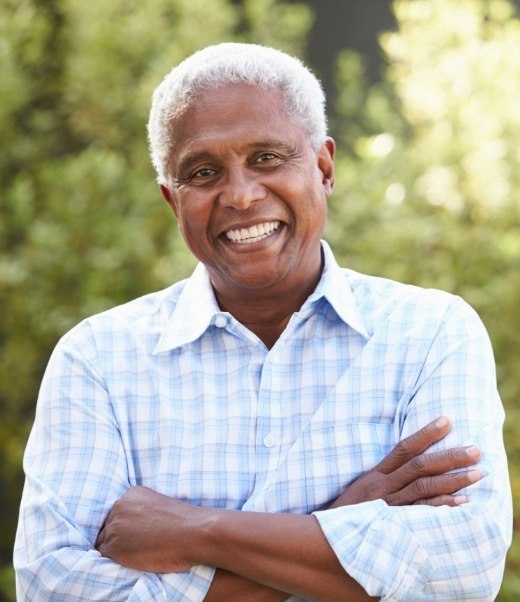 Gum disease is one of the most common oral conditions in the country, estimated to impact one out of every two adults, according to the Centers for Disease Control and Prevention. Our team's goal is to spot the early signs and reverse the condition before it has a chance to progress. However, in cases where we aren't able to do that, we also offer more advanced treatments to help keep the effects of gum disease from causing permanent damage to your smile.
Why Choose Lawrence Dental Center for Gum Disease Treatment?
Experienced Team of Dentists
We Accept Dental Insurance
Advanced Diagnostic Imaging Technology
Scaling & Root Planing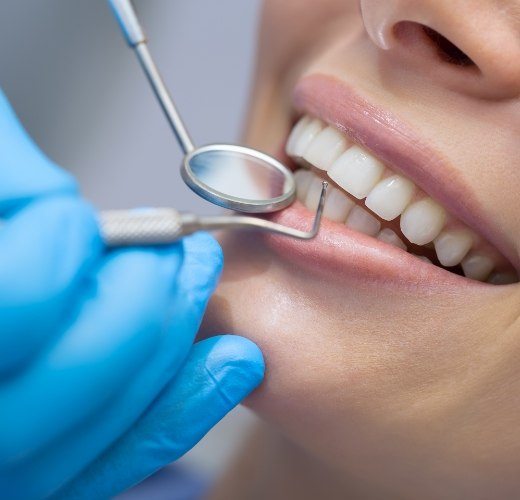 Scaling and root planing is a two-step process that we typically recommend for patients who are experiencing mild to moderate gum disease. During the first part of this process, we'll clear away all plaque and tartar from the surface of the teeth, as far down as the pockets of the gums. Then, we'll thoroughly smooth out the roots of the teeth, which will allow the gum tissue to healthily reattach to the teeth and provide the area with much-needed protection.
Antibiotic Therapy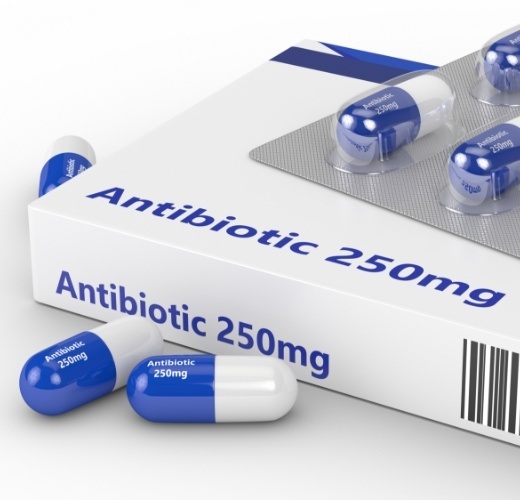 In combination with scaling and root planing, we typically also recommend antibiotic therapy to help minimize the effects of gum disease and help your body fight off the infection. We'll prescribe you a medicated mouthwash or pills that you'll need to take regularly for a determined amount of time. After a couple of weeks, we may request that you visit us for a follow-up appointment to see how the medication has been working.