Dentist – Lawrence, KS
Get to Know
Dr. Jeremy R. Robbins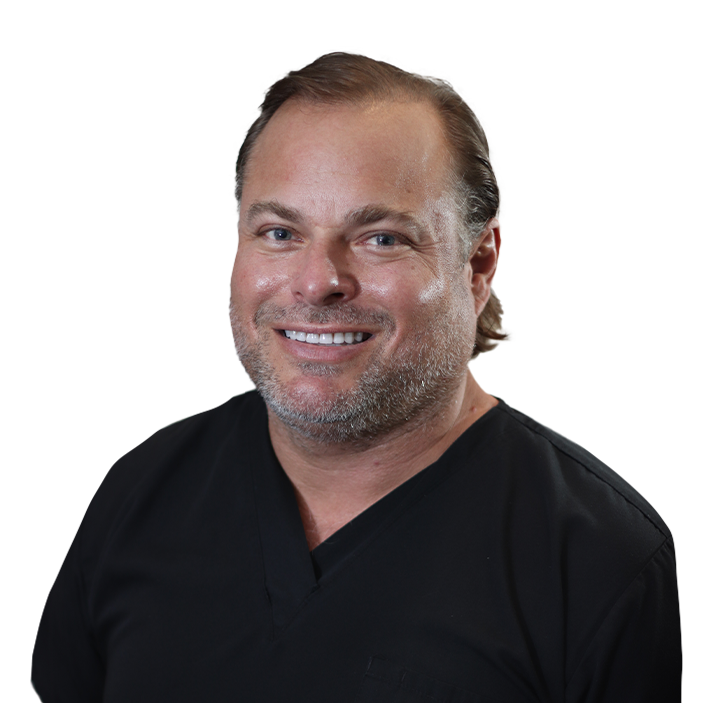 Watch Dr. Robbin's Video
For Dr. Robbins, the best part of being a dentist by far is developing relationships with patients and families that span for years – long enough to see everyone mature and grow! It's a humbling feeling to know that he played a vital role in their overall wellbeing by keeping their smiles healthy. Over nearly 15 years, both his patients and his colleagues have become part of what feels like a big, extended family, and he wouldn't have it any other way. Keep reading below if you would like to learn more about him.
Why Did You Decide to Become a Dentist?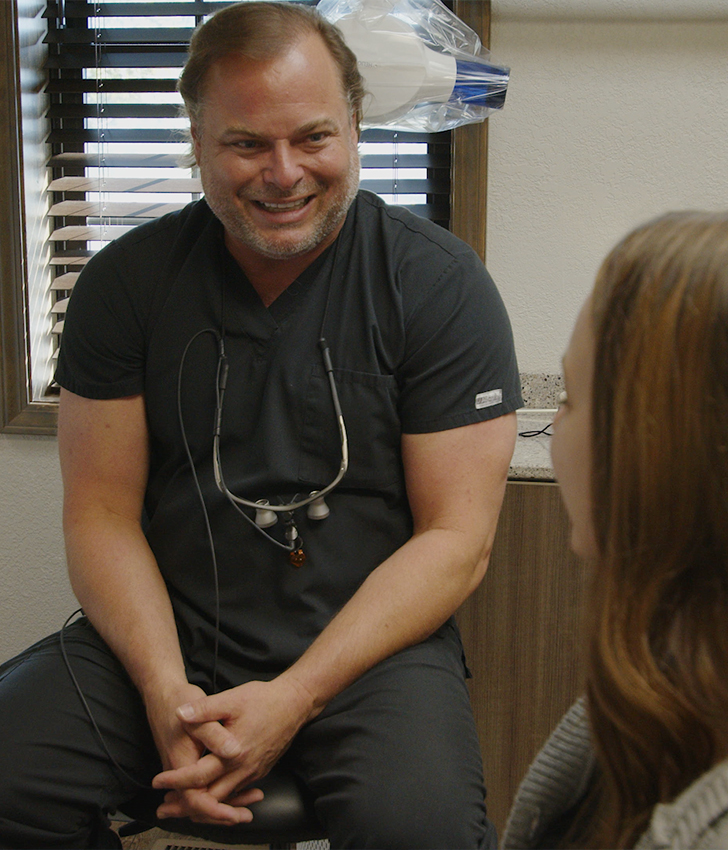 Dr. Robbins' career plan always started with him going to medical school, but then things took a turn when he met his amazing wife-to-be. Her dad was a dentist, and he was instantly impressed by how much the man was able to connect with his patients while also having a positive impact on their overall health. He helped Dr. Robbins see that with his love of medicine, coupled with his fascination of the technological aspects of oral healthcare, the dental field could be the perfect fit for him. He never looked back!
Where Did You Study Dentistry?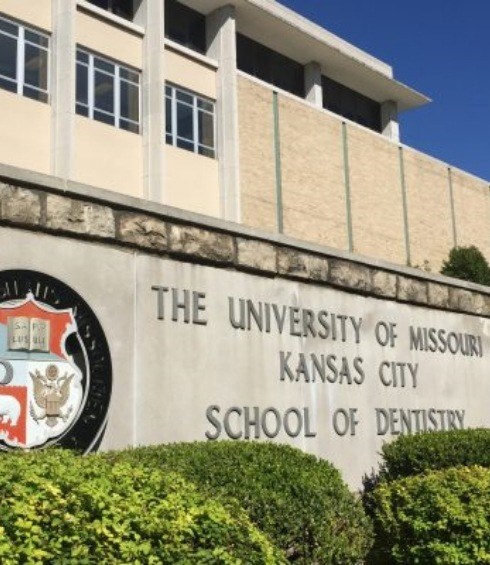 Dr. Robbins' college career started at the University of Kansas, where he also completed graduate studies in the areas of physiology and biomechanical engineering. He achieved his dental doctorate at the University of Missouri – Kansas City School of Dentistry, graduating with honors. Since then, continuing education has been a vital part of his ongoing professional growth. He has trained in Utah with the Dick Barnes Group and in Scottsdale with the SPEARS group, as well as at the world-renowned Las Vegas Institute. He's also certified in CEREC technology! Today, he is currently a member of the American Dental Association and Kansas Dental Association.





Outside of the Dental Office, What Do You Like to Do?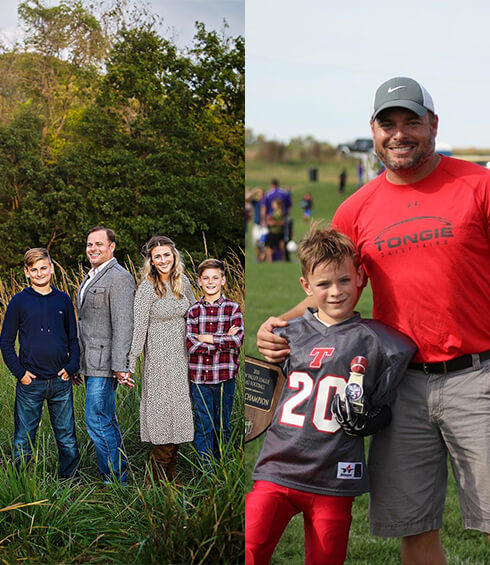 Dr. Robbins feels very lucky to work with his wife MacKenzie every day, who is a registered Dental Hygienist. They also have two teenage sons named Miles and Owen. When they were younger, he used to coach their football and baseball teams, but today, he's happy to join the other proud parents and watch from the sidelines! Dr. Robbins enjoys spending time with his family doing outdoor activities that include hunting, fishing and helping his parents on their farm. He also greatly enjoys volunteer work. Dr. Robbins has served in multiple leadership roles, including Past- President, of the Douglas County Dental Association. He currently serves on the Tonganoxie Education Foundation, which raises money and manages funds for scholarships and grants that are awarded to teachers in the USD 464 School District.