Restorative Dentistry – Lawrence, KS
Restoring & Replacing Teeth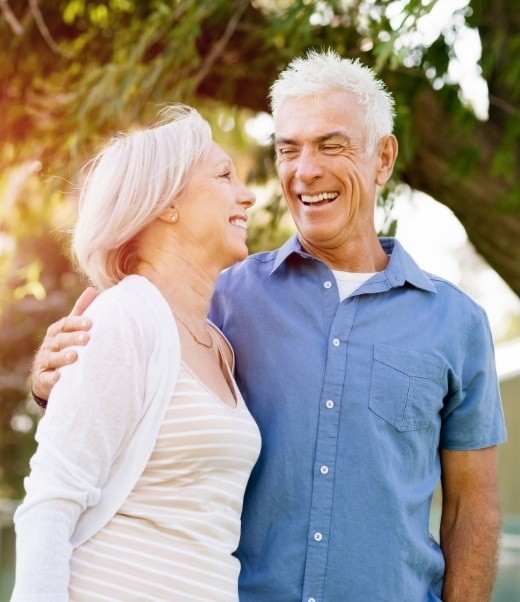 Dental damage and tooth loss are two common problems that our patients face. Although these issues can have a dramatic impact on your confidence and daily life, you don't have to let this problem affect you forever. Our team offers customized, beautiful dental restorations that protect and restore teeth without drawing attention to them. We use high-quality materials to craft our prosthetics and restorations so they stand the test of time, allowing you to smile with confidence again.
Why Choose Lawrence Dental Center for Restorative Dentistry?
High-Quality Dental Materials
Start-to-Finish Dental Implant Treatment
Biocompatible, Safe Cavity Fillings
Tooth-Colored Fillings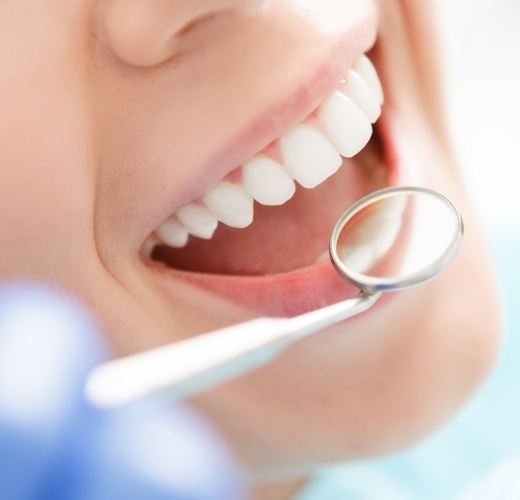 Cavities are one of the most common oral health issues among patients of all ages. In the past, they would be sealed off using a metal compound called amalgam, preventing the decay from spreading and causing an infection. While these fillings did their jobs, they were an eyesore on patients' smiles and often resulted in dental sensitivity and discoloration of the teeth and gums. Today, we utilize a customizable, tooth-colored composite resin to treat cavities, minimizing discomfort and improving the appearance of your smile.
Dental Crowns & Bridges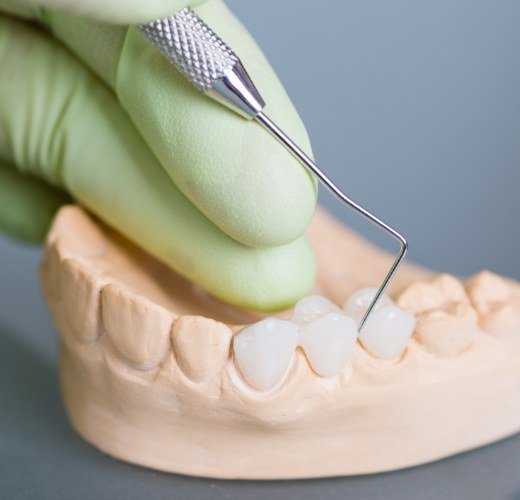 Dental crowns are cap-like structures that fit over the biting surface of teeth that are damaged, fractured, and broken to protect them and provide them with additional strength. They can be utilized in combination with bridges to replace consecutive missing teeth as well. Crowns and bridges are custom-crafted to match your surrounding teeth and made from ceramic and non-metal materials that are durable and can stand the test of time.
Dentures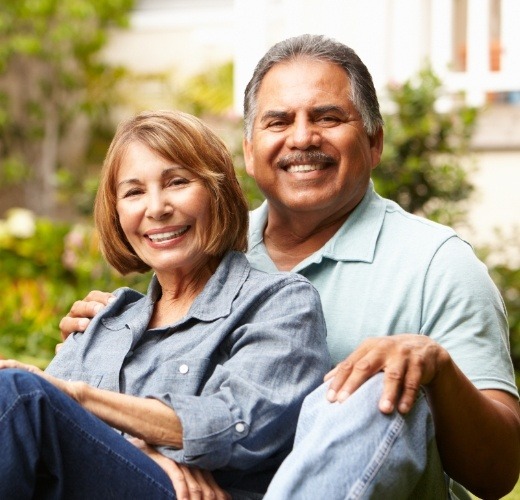 Whether you're missing several teeth across an arch or all of your teeth, we offer full and partial dentures that are customized to repair your smile and restore your chewing power and ability to speak. Both types of dentures are crafted from gum-colored acrylic (which is the base) that houses natural-looking replacement teeth made from ceramic or resin.
Dental Implants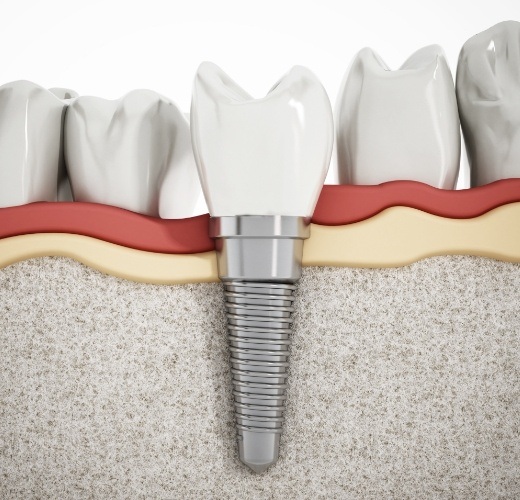 We often recommend dental implants for our patients who are looking for a more permanent and stable alternative to traditional prosthetics like dental bridges and dentures. This treatment combines the aesthetic benefits of traditional restorations with the stability and strength of dental implants, which are titanium posts that are placed below the gumline and into the jawbone.