Dentist – Lawrence, KS
Get to Know
Dr. Nicholas T. Salava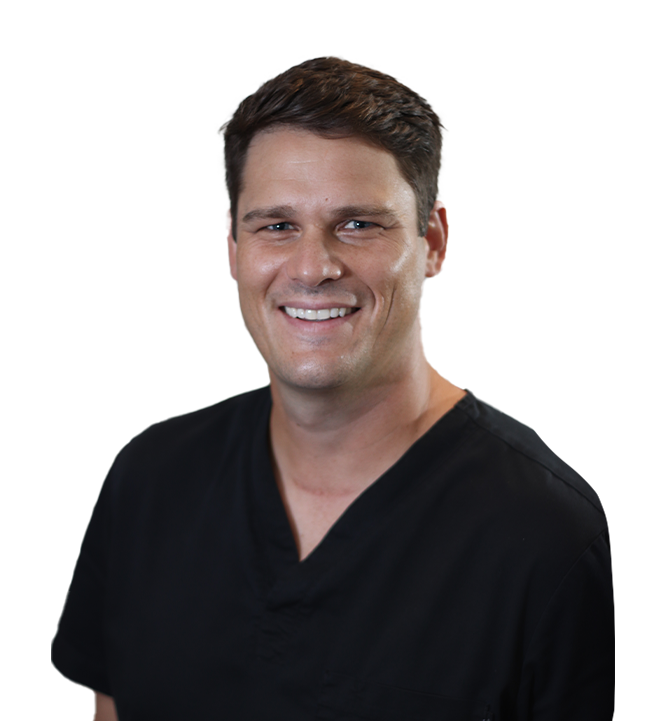 As a dentist, Dr. Salava has the opportunity to meet and care for so many awesome people. He loves hearing about their lives – everyone has a unique story to match their unique smile! He always goes the extra mile to treat them as individuals while also prioritizing their needs and comfort in the treatment chair. Interested in learning more about him? Just keep reading below.
Why Did You Decide to Become a Dentist?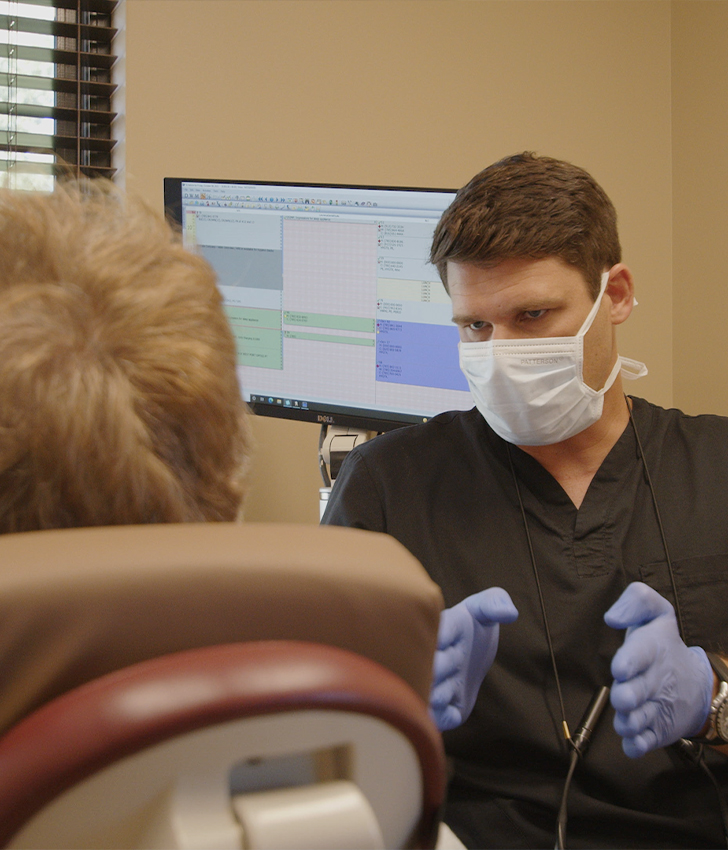 Dr. Salava became a dentist because caring for people is important to him. The connection between oral health and systemic health is well-documented but often overlooked. By recognizing and treating the impact of dental infections as well as conditions like sleep apnea, TMD, and chronic headaches, it is his ultimate goal to be part of a team that helps improve individual overall health. He also enjoys putting confidence back in someone's life by providing them with a healthy, beautiful smile!
Where Did You Study Dentistry?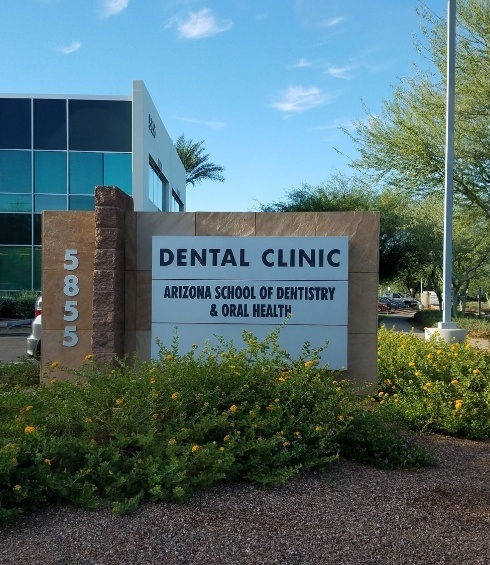 After studying human biology at the University of Kansas, Dr. Salava worked in dentistry for several years before attending and graduating with his doctorate from A.T. Still University at the Arizona School of Dentistry & Oral Health. While in dental school, he received his graduate certificate in public health and was involved in multiple research projects, which resulted in several service and academic awards. Following dental school, he continued as a Periodontal Resident at the University of Iowa College of Dentistry, emphasizing his focus on advanced periodontal disease and dental implant therapy. He's also completed the Mastery Program through the Academy of Dental Sleep Medicine, which is a comprehensive, clinically focused education program that provides all of the necessary training to care for patients who suffer from obstructive sleep apnea/snoring with custom oral appliance therapy.
Today, Dr. Salava is proud to be a Diplomate of the American Board of Dental Sleep Medicine, which is the highest credential a dentist can earn in this field! It signifies a professional commitment to education, knowledge, and experience in dental sleep medicine. He is also currently a member of the following organizations:






Outside of the Dental Office, What Do You Like to Do?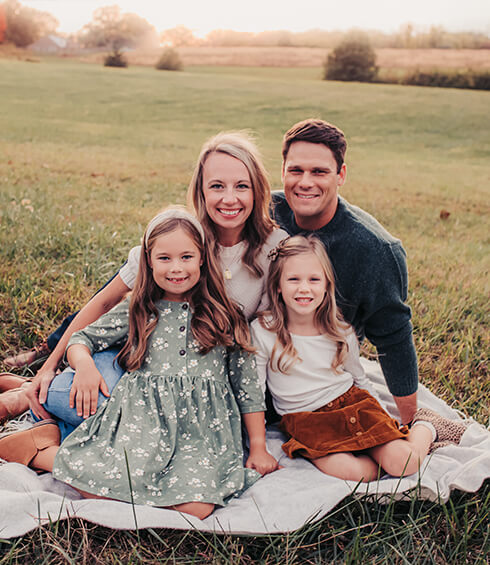 Dr. Salava and his wife Kelsi have two daughters named Kate and Nora, as well as a rambunctious puppy named Margo. In his spare time, he enjoys being with his family and doing activities like boating, hiking, and vacationing together. They are so grateful to call Lawrence home and have the best neighbors, who have become just like family too! As for personal hobbies, he likes biking the Lawrence trails and hunting on his extended family's farm.